Increase
accurate
use of data
Gain
clarity
into data transformations
Execute changes with
confidence
Join Data & Analytics Managers Who Use Octopai
Harness the power of data lineage, discovery and a data catalog to achieve full control of your data.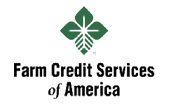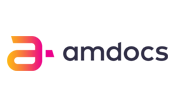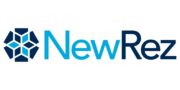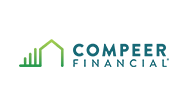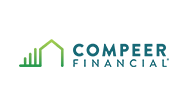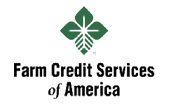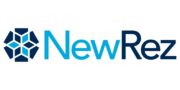 Octopai propels Data teams to maximize productivity
See how you can break free from these everyday challenges.
Impact Analysis
Build Processes
Fix Reports
Octopai is the only platform 
that can instantly navigate through the most complex data landscapes. Gain access to the most comprehensive automated data lineage, discovery and data catalog.
Cross Platform – no more working in silos
On the Cloud – enabling collaboration
Quick and Easy – application and set up
See how our customers achieved
We've seen major time savings up to 99% – what took weeks in the past now takes minutes or less, it's insane.
Read Case Study
We use Octopai for so many things every single day. It saves us days of work by freeing up our team to deal with development instead of searching for data all day long.
Read Case Study
Data Teams Want Need Automation
Spend more than 5 hours a week on data flows tracing
Said it can take up to a few
weeks to find the source of
error in a report.
Said it will take from hours to weeks to conduct impact analysis.
*Source: Dataversity and Octopai Survey 2/20
See How Data Teams Are Winning With Automation