Execute
changes with confidence
Infinite
augmented assets
Harness The Power of Data Lineage To Achieve Full Control Of Your Data
Join data professionals and data teams who leverage Octopai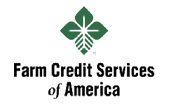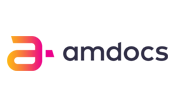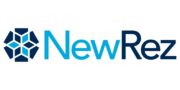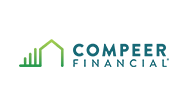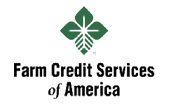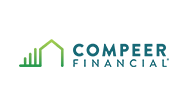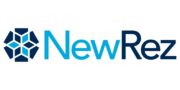 Octopai Propels Data Teams To Maximize Data Quality
Break free from these daily challenges and increase productivity
Impact Analysis
Fix Reports
Migrations
Build Processes
Best in Class Data Lineage
Octopai is the only platform that can instantly navigate through most complex Cloud, On-Prem or Hybrid data landscapes. Gain access to the most comprehensive automated data lineage, discovery, and technical documentation.
Inner & Cross Platform – Covers the entire data ecosystems from ETLs, to databases, BI and reporting tools.
Fast Setup & Onboarding – Get up and running in up to 24 hours.
No Professional Services Required – Unlike other platforms, Octopai has dozens of native integrations.
Octomize, a GenAI agent that augments and empowers data teams with a real-time, unified workspace and automates, optimizes, and interprets scripts while providing immediate insights into data lineage right in your Octopai platform.
Octomize enables you to:
Octomize fixes, corrects and enhances SQL syntax.
Optimize your SQL queries.
Simplify script migration process by adjusting for compatibility.
Query Interpretation: The ability of Octomize to simplify SQL queries into plain language.
Script Documentation: Get business insights to the derivative of every script and process.
See how our customers achieved
We've seen major time savings up to 99% – what took weeks in the past now takes minutes or less, it's insane.
Read Case Study
We use Octopai for so many things every single day. It saves us days of work by freeing up our team to deal with development instead of searching for data all day long.
Read Case Study
Data Teams Want Need Automation
Spend more than 5 hours a week on data flows tracing
Said it can take up to a few
weeks to find the source of
error in a report.
Manual work saved when conducting impact analysis.
*Source: Dataversity and Octopai Survey 2/20
See How Data Teams Are Winning With Automation
recognized as the market leader